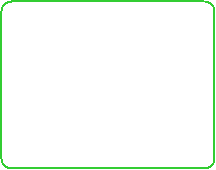 Simply the easiest fundraising and tracking...
Copyright 2022 Jellyware Corporation 6 Castle Harbour Lane, Thornhill, Ontario, Canada L3T 3A2
(647) 793-6544 Email: info@jellyware.net

Home
Jellyware Corporation offers a
secure offsite database backup service
for your
BasicFunder Premier
data. The offsite database backup can be performed 24 hours a day, 365 days a year. Each backup is compressed and encrypted on your computer then stored offsite on a secure remote backup server.
•
Secure offsite database backup service