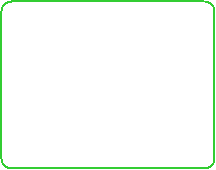 Simply the easiest fundraising and tracking...
Copyright 2022 Jellyware Corporation 6 Castle Harbour Lane, Thornhill, Ontario, Canada L3T 3A2
(647) 793-6544 Email: info@jellyware.net

Home
Jellyware Corporation is dedicated to bringing you an excellent product at an excellent price. This guarantee outlines the ways in which we are committed to meeting this goal.