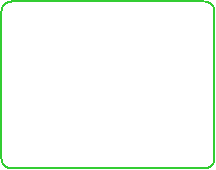 Simply the easiest fundraising and tracking...
Copyright 2022 Jellyware Corporation 6 Castle Harbour Lane, Thornhill, Ontario, Canada L3T 3A2
(647) 793-6544 Email: info@jellyware.net

Home
Helping to Explain BasicFunder's Features

User Created Lists - Basics
We have started to create a series of pages to help explain features in BasicFunder. Updated regularly....
Click on a Topic Below:
User Created Lists - List everyone with an email address.
User Created Lists - List Donor 3 year giving ranked.
User Created Lists - List Donors who gave $1000 in a year
User Created Lists - Donor with Last Gift 1 year ago