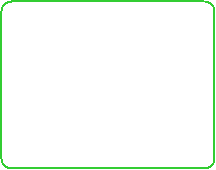 Simply the easiest fundraising and tracking...
Copyright 2022 Jellyware Corporation 6 Castle Harbour Lane, Thornhill, Ontario, Canada L3T 3A2
(647) 793-6544 Email: info@jellyware.net

Home
Extend Support
Purchase Online by Credit Card
BasicFunder Premier Extended Support with Software Updates
$120 CDN
$200 CDN
NOTE: Within 24 hours of your credit card being approved, you will receive an email
from us directing you where to download your BasicFunder Premier updates.

Purchase by Check
If you would prefer to send payment by check in the mail, click Request Invoice.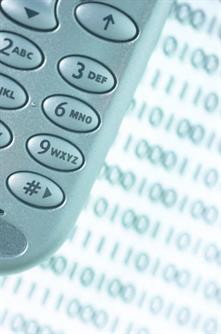 1 Year
2 Years
$156.50 CDN
$273.00 CDN
+ BasicDataSafe
Secure Offsite Backup
Support gives you access to software updates, technical assistance and help on how to best use BasicFunder in your organization.
BasicDataSafe is a service that allows you to store a backup of your data on a secure offsite server. Click here to learn more.