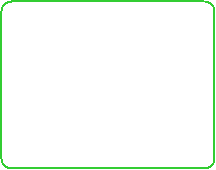 Simply the easiest fundraising and tracking...
Copyright 2022 Jellyware Corporation 6 Castle Harbour Lane, Thornhill, Ontario, Canada L3T 3A2
(647) 793-6544 Email: info@jellyware.net

Home
If for any reason in the next 30 days, you are not thoroughly convinced that BasicFunder Premier is a wise investment for your organization, just say so and we'll refund your money. No questions asked!
Click the button
"Extend Support"
to renew your support with software updates for
BasicFunder Premier
.
If you manage more than one nonprofit organization, we can provide you additional software licenses at a discount.
Just contact us at
support@Jellyware.net
and request more information.
If you would prefer to send payment by check in the mail, click Request Invoice