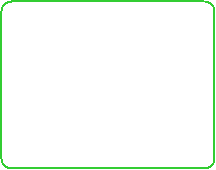 Simply the easiest fundraising and tracking...
Copyright 2022 Jellyware Corporation 6 Castle Harbour Lane, Thornhill, Ontario, Canada L3T 3A2
(647) 793-6544 Email: info@jellyware.net



Home
BasicFunder Pumps Them Out
At last, you no longer need to import your mailing list into your word processor.
If you're collecting the email addresses of your donors, members and contacts - You're way ahead of most other charities and non-profits.
You can send emails to custom groups you setup, all those attending an event or an even more targeted group by using a user-created list. Emails in BasicFunder have full HTML capability allowing you to add pictures, change fonts and colours etc.
Use BasicFunder to send your E-Mails:
Your supporters will also appreciate that you're up-to-date and
not wasting money
on postage.