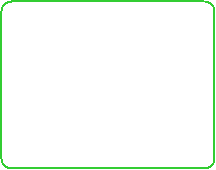 Simply the easiest fundraising and tracking...
Copyright 2022 Jellyware Corporation 6 Castle Harbour Lane, Thornhill, Ontario, Canada L3T 3A2
(647) 793-6544 Email: info@jellyware.net



Home
Take your existing data and load it into BasicFunder!
Whether your data is in a homegrown spreadsheet, Access database or coming from a mainstream database, we can extract and import it! We take your data, clean it up and load it into BasicFunder for you. Saving you time and money and giving you a headstart. Here are a few of the formats and systems we are familiar in converting from:
BasicFunder allows you to import your own donors and donations from a number of different file formats using our Import Wizard.
Hire us to extract your data and load it into BasicFunder!